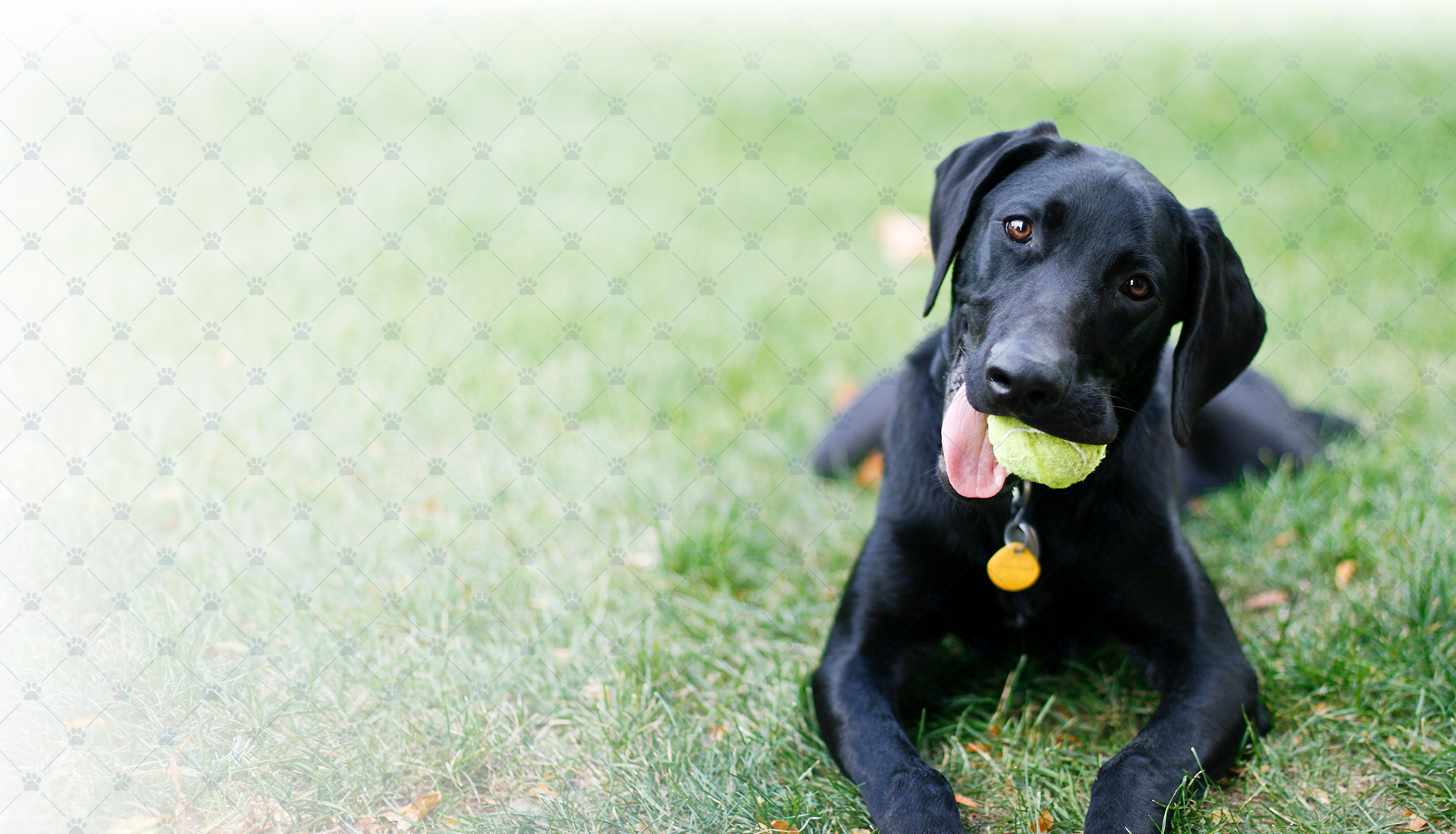 Sit! Stay! PLAY!
Safe & Affordable Pet Care in The Houston Area
We provide a safe & comfortable experience for all your pet needs. Whether we're watching your fur-baby for a day or a week, we'll be sure to keep the tails wagging!
Pet Resort in Houston, TX
Family Owned and Operated Since 1990
Dog's Day Inn Pet Resort has been caring for animals for over 30 years. We started with the desire to provide top of the line care to both cats and dogs. They need a safe, comfortable, and fun place to be, just like any other member of your family. We strive to meet and exceed your expectations of what a pet kennel should be.
Beginning in a small facility in Humble, TX where we started to provide quality care to your furry friends. We set ourselves apart from other dog boarding companies by providing all-inclusive care. Our team provides your pet treats, a wide variety of toys, and employ a staff of caring animal lovers. We have always strived to provide your pet a relaxing and enjoyable visit to our dog kennels in Cypress, Atascocita, Katy, and Kingwood. Our staff will always follow special instruction you provide about your pet. This gives your pet the best care possible and keeps care methods consistent between the kennel and your pet's home.
We are an all-inclusive pet resort with services such as dog boarding, pet daycare, pet grooming, and dog training! Each pet will get the five-star individual treatment they deserve! All our locations are all inclusive for Dog's Day Inn Pet resort. And we utilize state-of-the-art facilities uniquely designed with your pet in mind.
Book Your Service Today!
We know that the bond between a pet and their owner is strong. You want to make sure they get the best care and comfort that you can give them. At Dog's Day Inn Pet Resort, we share that desire. We provide many different services that will meet all your pet's needs. Our facilities and caring staff provide the absolute best for your pet. Call to arrange a viewing of the location most convenient for you. We are happy to show you all that we can offer your pet.
Introducing Our New Mobile App For Convenient 24/7 Booking
1. Download the Gingr for Pet Parents app
2. Enter invite Code: 667489
3. Register with your email address on file
4. Start booking!
The Ultimate Pet Destination
Pet Parents Love Working with Purrfessionals
Convenient Locations

Experienced Groomers

Fun-Filled Play Areas

Luxury Accommodations
We Offer Services for Whatever Your Dog or Cat Might Need:
Spacious indoor/outdoor suites
Spacious play yards
Full-size pool
Closed-circuit security system
Obedience training program
Caring staff
We know that you want the best services you can get for your pet. They are a part of your family, and you need to be able to trust the care they receive while you are away. You may be one of those overworked pet parents who need a place for your animals to stay while you are at work every day. You might also just be looking to find a safe and happy place for your pet during a vacation. No matter your needs, Dog's Day Inn Pet Resort is there for you. We offer a variety of services and locations to meet all your needs.
What We Do at Our Animal Care Centers
At Dog's Day Inn Resort our caring staff goes the extra step to provide the best possible care for your pets. Please bring your pets and come in for a tour. We have four convenient locations across the Houston area, with dog kennels in Cypress, Atascocita, Katy, and Kingwood. Our staff will be happy to answer any questions you may have. We look forward to providing your pets with a safe and enjoyable home away from home.
Our care facilities are designed to give your pet a great experience when they stay with us. We have specialized centers for cats, where they are free from the barking dogs that may disturb them. There are also dog specific amenities, which include color televisions and a refreshing pool.
Our locations also provide onsite grooming. Your pet can have professional grooming services as part of their stay with us. Our trained groomers are well experienced in animal grooming. They can provide a wide range of services. Our facilities can accommodate brush-outs, shampooing, blow drying, haircuts, ear cleaning, and nail trimming. The full-service grooming facility will make sure your pet looks great. They are knowledgeable and can work with many types of dog breeds.
Training services are also offered through our locations. We provide a 14-day training course that is designed to teach your dog the five basic commands. They stay at our facility for the duration of the course. They are also given access most of our pet stay amenities during that time. We also give them plenty of unstructured play between training sessions. Training and play are both important parts of our training services. Our goal is to give your dog the best care available. Our staff is thoroughly trained on state-of-the-art methods that give proven results.
I've been a customer with Dogs Day Inn for over 7 years and over never had a bad experience.

My little pup pup loves staying at Dogs Day Inn Pet Resort.

My dog LOVES attending daycare here daily. The staff is phenomenal and always go above and beyond.

The staff is extremely kind and I can tell they really care about our babies.

Thanks to the awesome staff members for taking great care of my girl!!
What Can We Do For Your Fur-Family?